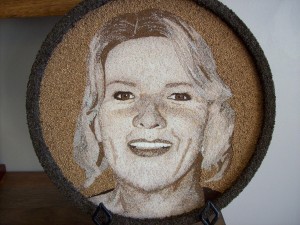 Ruth's warmth, love, kindness and grace live on in those who have received her gifts through donation. She devoted her life to nurturing her family, spirit, relationships and her community through service and volunteer endeavors. She kept her life very full and enjoyed the lake life, fishing, cooking, gardening, learning, creating, and spending time with her grandchildren, family and many friends.
Her sparkle remains alive in the hearts of her family and the many lives she touched. Ruth would be very proud to know that her gift of life has improved the lives of over 95 people.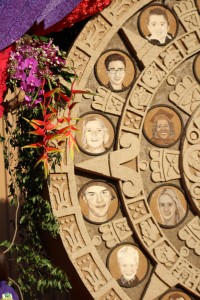 Celebrating the gift of donation, Ruth Ann Seurer was honored with a memorial floragraph portrait on the 2018 Donate Life Rose Parade float.